We know many guys are skeptical of this opportunity and want to make sure it is for real before they move forward with sending their pictures. In order to show you this is legitimate and that we will find you work, below we present some of our past models and their comp cards below.  First are some of our models that have made the transition to mainstream modeling. Both models got their start with Maverick Graphics, and did adult video work before doing mainstream modeling for clothing and underwear companies, and well known photographers.
Porter worked with us in 2013 and continues to do adult work while also doing modeling for various brands: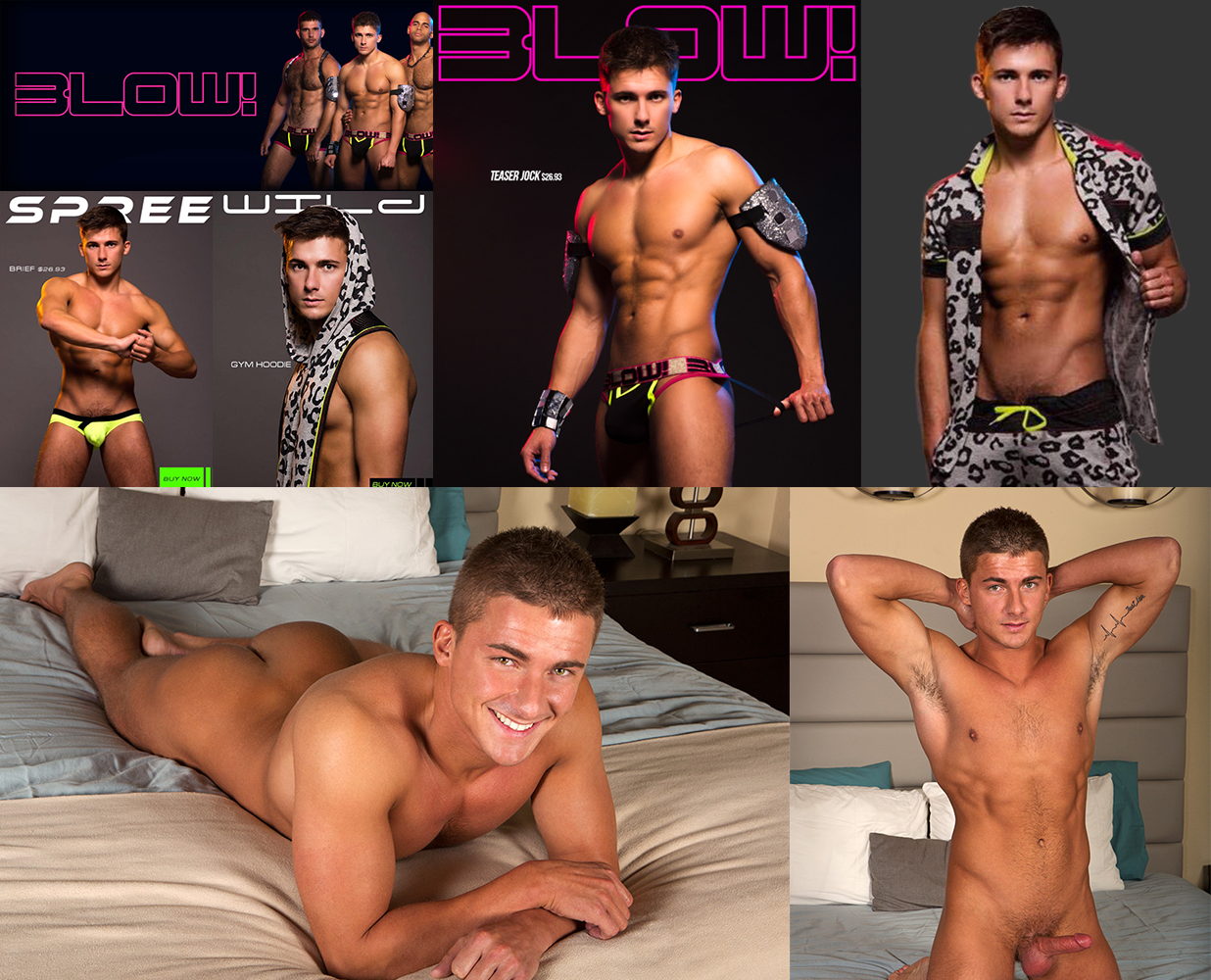 Derek worked with us in 2011 and continues to do adult work while also doing modeling for various brands: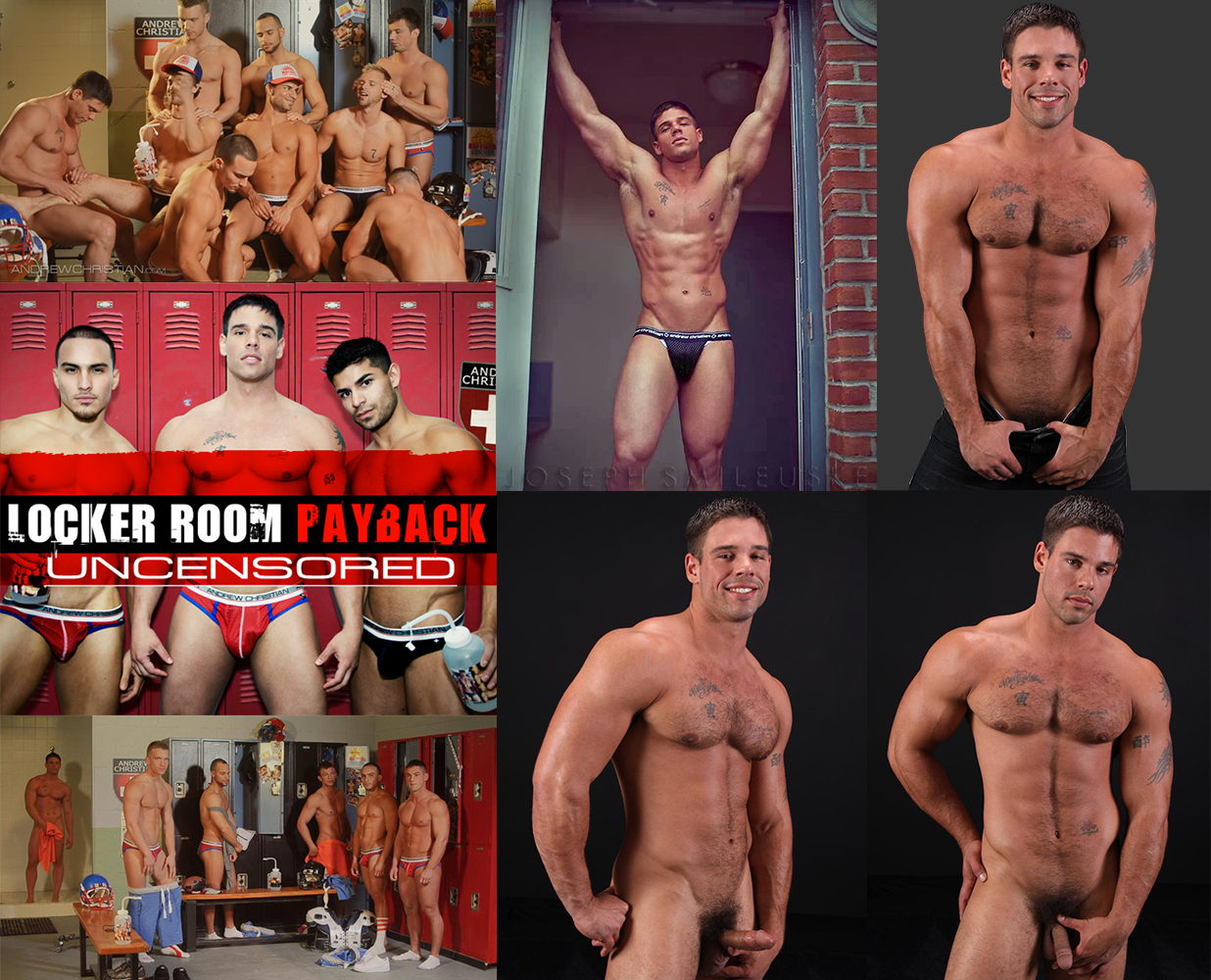 Comp Cards of former Maverick Graphics Discoveries: 
On these cards you will see their audition pictures, and in the top right of the comp card you will see the professional pictures taken on set with the studios they worked with for which they got paid. Some of the audition pictures are simple self shot pictures the models took themselves, and others are pictures we took of models that were local to us, you can tell which ones those are as they are taken in the same room. Either way, each one of these models got at least one job with our clients which they completed, they were each paid at least $1,000 for their work. We hope this helps in showing you this is a real job and that we can and will find you employment in the adult industry. And once again, you never pay anything to apply with us; there is no risk in applying and no obligation to complete a shoot if you later change your mind. Anymore questions? Contact us. Ready to apply? Click Here.